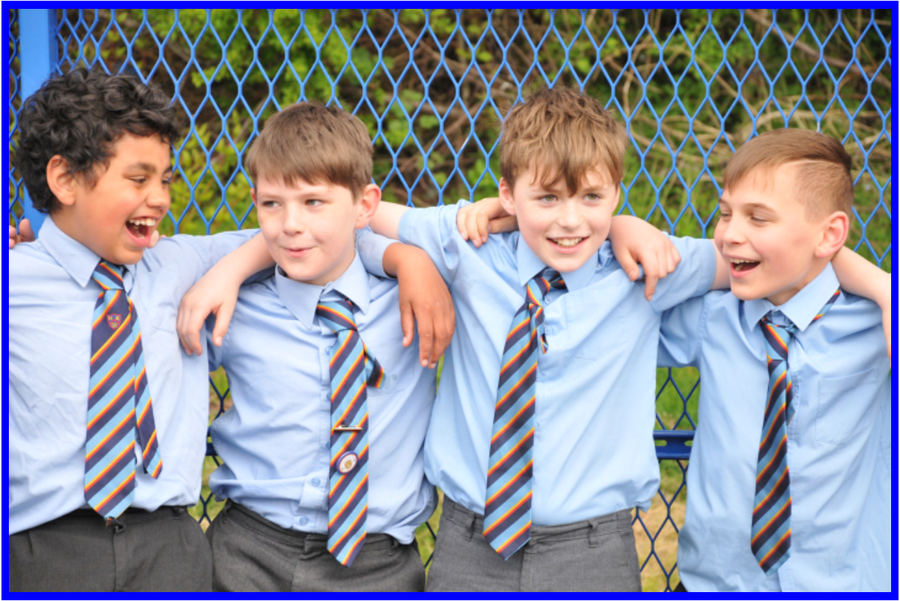 Workforce & Succession Planning
Succession planning is a key feature of any successful organisation. At Hempstalls we are passionate about ensuring that there are high quality leaders available at all levels.
We offer excellent CPD opportunities for leadership at a number of levels:
Existing members of senior team

Existing middle leaders

Aspirational leaders
Research demonstrates that the world's highest performing education systems and companies effectively succession plan by having systematic talent management at their core.
The evidence in education shows that where talent management is well established across schools it both drives school improvement and attracts and retains the highest performing teachers.