"All staff left feeling inspired and enthusiastic!"
"The standard of training was exceptional...All aims were covered; everyone left with confidence ... Provided clarity needed...Fantasic delivery of training, leader had a fabulous manner and great subject knowledge..."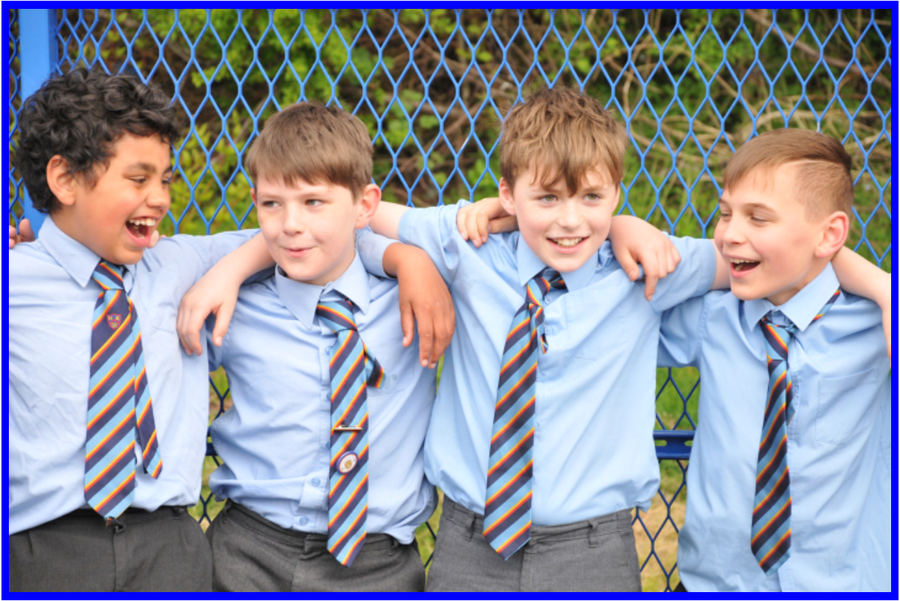 Subject Leadership - Training & Development
Curriculum Design and Review
Bespoke Packages Available
These sessions will cover the following:
Curriculum review-whole school
Curriculum design-bespoke packages available to suit you
Subject leadership support
SLE-leading teaching of subject(s) within your own school
Team teaching-SLE leading lessons within your school-bespoke
Teaching and Learning reviews
(3 Days)
Within subject specific areas:
Literacy
Maths
Phonics
Science
SEND
All Foundation Subjects
Programme will focus on:
Moderation of Early Years / Key Stage 1 / Key Stage 2
Subject leader review—and training specific to areas for development
AfL—lesson observations, action plans, team teaching and planning units of work
SLE leading lessons within your school—modelling Outstanding teaching
Numacon Training
( 2 Days)
Training and support provided by a highly experienced Maths SLE
Programme will include:
Whole school observations
Maths Leadership support
Lesson observations
Action planning
SLE leading lessons within your school—to model Outstanding teaching
Reading into Reading
This programme is aimed at Literacy leads that are looking for new ways to engage,
inspire and lead pupils to further their love for reading.
This training will deliver:
¨ Reading methods to engage, motivate and excite all pupils
¨ How to develop a 'whole school' approach and systems to teach reading and a love of texts
¨ Staff attending the training will develop ways to ensure that high quality reading is outline throughout school
¨ Strategies to engage parent and the community
The Mechanics of Drama
This course offers many different games, techniques and theories behind the craft of drama and how it can be
implemented within your own school.
Following the training, delegates will:
Develop techniques in teaching drama to a range of ages and abilities (Reception to Year 6)
Observe a year group during a drama lesson, exploring, in action, the techniques of drama, which will have been explored on the course
Learn how to develop a whole school approach to the teaching of drama
Be provided with diverse drama activities and games to challenge learners
Look at drama and how it can be used effectively to impact writing
Fun with Phonics
This programme is suitable for anyone involved in the teaching of phonics.
This programme will include:
The different phonics phases
The phonics lesson structure
Ideas and activities to keep children engaged
How the teaching of phonics impacts on children's reading and writing development
The phonics test in Key Stage One
Assessment of Writing
Participants will gain knowledge and understanding of up to date writing assessment procedures
and how to apply these effectively across their whole school.
This event is delivered by a highly experienced Primary Literacy and Assessment SLE .
The sessions are aimed at Literacy Subject Leaders and will include:
Session One-Early Years and Key Stage One
Session Two-Key Stage Two
Achieving Age Related Writing Creatively
This training event is aimed at Head Teachers, Literacy Leaders and SLT members
who wish to ensure a creative curriculum which delivers Greater Depth writing across the whole school.
Colleagues will receive expert NLE and SLE practical models for writing, using examples from Outstanding Schools.
This programme will include:
Practical support when developing a creative writing curriculum and will teach delegates how to deliver outstanding writing sessions creatively across Reception– Year 6 with measurable impact.
Teaching Assistant
Training
Maths, Reading, Writing and ICT
During the 3 Half Day sessions, this course will cover the following:
Maths
CPA: examples of concrete and pictorial representations to support the appropriate abstract procedures that are relevant to each year group (including a list of the equipment that would be required)
Key vocabulary that staff and students need to understand and use
Ideas for greater depth tasks
Refresher into 4 mathematical calculations
Examples of variation
Reading
Whole class reading strategies
Strategies to improve 1:1 reading
Promoting reading for pleasure
Improving reading for all!
ICT
Effective use of ICT in the classroom
Showing the basics of general computer use for efficient classroom use
Comic Life
Whiteboard tips-effective use of whiteboards in the classroom
Time for questions
We provide bespoke training for Subject Leaders in all subjects
"All staff left feeling inspired and enthusiastic!"