100% of delegates rated the programme as "Excellent"
"Inspiring!"
"Helpful and enjoyable experience - Great advice throughout!...Knowledge of leader and advice given was a huge strength..."
Recently Qualified Teachers - Training, Development & Support
RQT Network Meetings
Following a high demand from our NQT's and schools, we have devised a high quality RQT programme of support, training and Networking
This programme aims to provide high quality support and development for teachers who have completed their NQT year.
This will be achieved through an inspiring and focused approach, facilitated by Headteachers and Specialist Leaders of Education from Hempstalls Teaching School Alliance.
We are dedicated in delivering high quality, high impact training. The programme aims to continue to embed
a commitment to Continuing Professional Development from RQT's, promoting the responsibility and passion for their own development.
The programme will cover the following:
Subject leadership
Accountability
Introduction to moderating of writing (Year 2 & Year 6)
Introduction to drama in the classroom
Introduction to phonics and spelling
Visit to another Outstanding or Good school providing the opportunity to network with skilled Subject Leaders
in all curriculum areas and observe Outstanding and Good teaching in a range of subjects
One coaching session– 1:1 with an experience SLE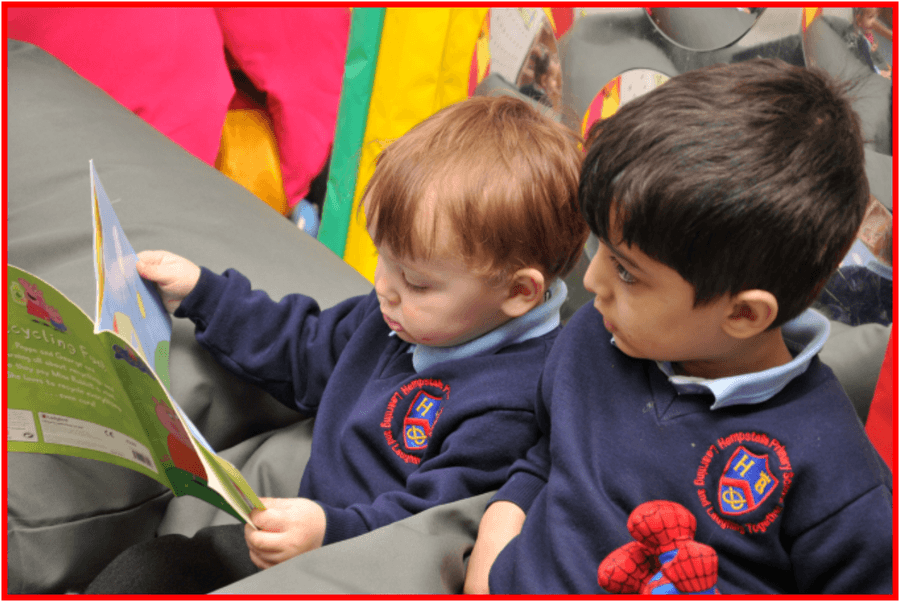 *"I have gained so much from the RQT meetings, I love coming here!"*