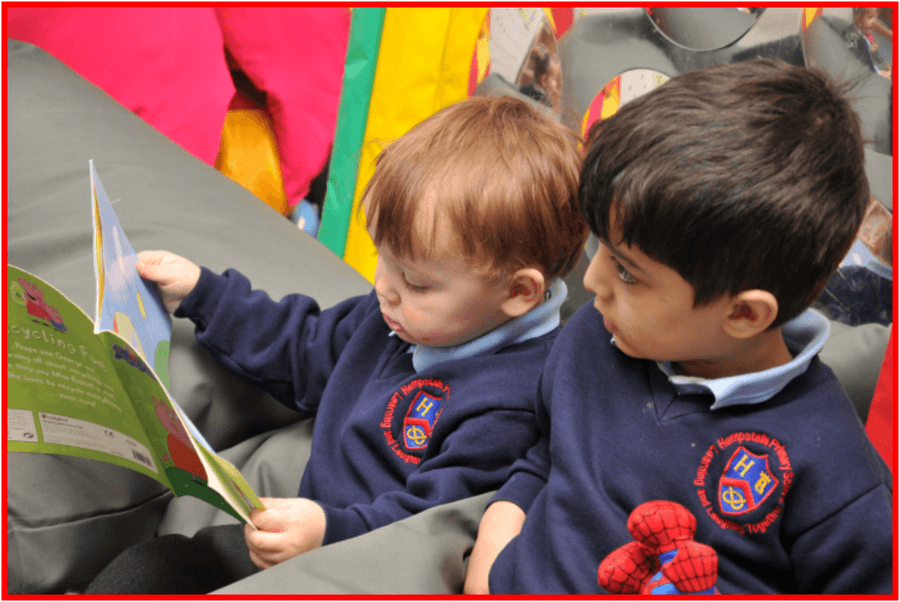 "Excellent games and activities to teach phonics."
"Displays of effective phonics practice - in depth, acceptable for all regardless of experience."
Early Years
Effective School Improvement
Early Years
This training will deliver high quality support which will help to drive your school into excellence. Highly experienced NLE's and SLEs will offer support and evaluation.
Meetings can be tailored to a bespoke package – to best suit the needs of your school.
Package 1: (3 full days)

Whole School Evaluation
Middle Leadership
Assessment
Teaching and Learning
Being OFSTED ready
Monitoring
Provision
SEF
SIP Support
Self Evaluation
Package 2:
(single day)
Bespoke to the needs of your school
Early Years Effective
Practitioner Course
Early Years 'Effective Practitioners Programme' for Early Years co-ordinators,
teachers and practitioners with key responsibility within their settings.
On completion of the programme, practitioners will:
Have made a significant impact on existing pedagogy and demonstrate a higher level understanding of teaching and learning in the Early Years
Be reflective practitioners who are confident to adapt practice and lead change to ensure the best possible outcomes for children
Effectively use the assessment/planning cycle to focus teaching and earning meeting the individual needs of all children
Have raised levels of engagement and achievement in learning in their own setting
Have developed their environment to facilitate the principles of play based learning
Have developed an action plan to implement long term improvement.
Fun with Phonics
This programme is suitable for anyone involved in the teaching of phonics.
This programme will include:
The different phonics phases
The phonics lesson structure
Ideas and activities to keep children engaged
How the teaching of phonics impacts on children's reading and writing development
The phonics test in Key Stage One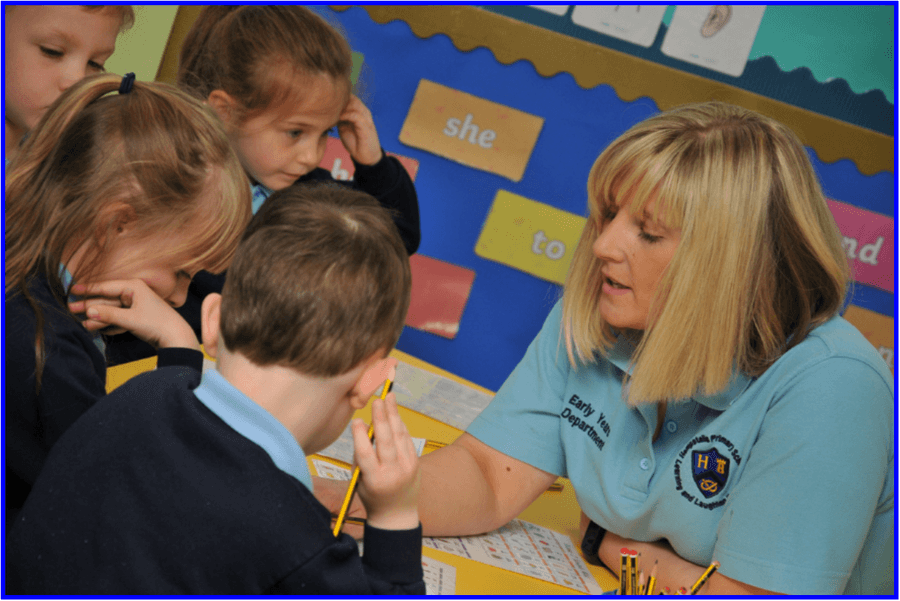 Early Years Network
The sessions will include:
Sharing good practice, for example; Maths in the Early Years, the role of the adult/sustained shared thinking and parental engagement.
Updates on current issues and new initiatives in Early Years Education are also provided.