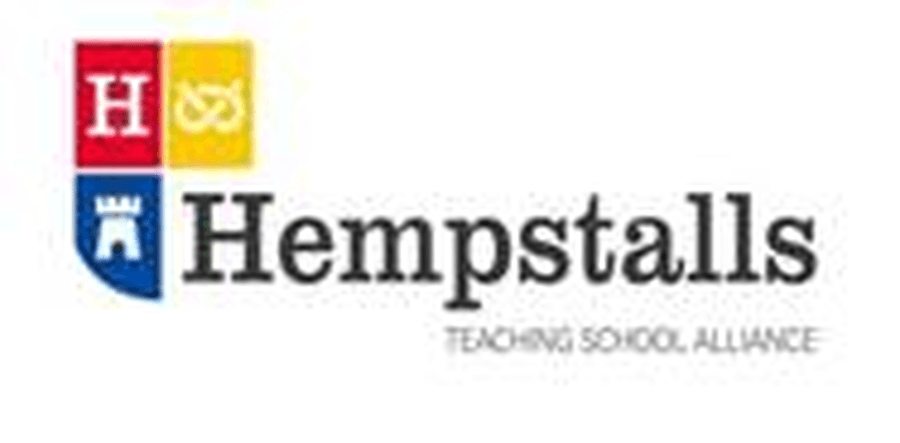 Lynne Bennett
CEO Creative Learning Partnership Trust
Director Hempstalls Teaching School
National Leader of Education
I have been the Headteacher at Hempstalls Primary School for over ten years. Our school is an average sized inner-city community school with both a nursery and a provision for two year olds. As a school we are faced daily with challenging circumstances, there are many factors which would make it easy for our children to fail, but this is not the case. Over the last few years the school has made rapid progress and our results year on year are well above national expectations and progress throughout the school is excellent. As a school we are driven in the pursuit of excellence and this is at the core of everything we do, there is a genuine desire and passion to constantly improve learning. Our last Ofsted in November 2012, under the new framework judged the school to be Outstanding which as a team we were delighted with. The prospect of working alongside leaders is a very rewarding opportunity and to support them on this continual learning journey that we are all part of is such a worthwhile part of anyone's job
Sophia Bostock
Deputy Director Hempstalls Teaching School
Specialist Leader of Education
I am currently Deputy Director of Hempstalls Teaching School. I have been in post since February 2016. Prior to this role, I was privileged to be Deputy Head Teacher of Hempstalls Primary School, and lucky enough to have taught in all year groups across Key Stage one and two, my specialism being a Year Six Teacher.
From 2008, I have worked in over 50 schools providing School to School Support and CPD.
From 2011 I have been providing SLE work across Staffordshire and Cheshire in a range of areas, including Literacy Leadership, Behaviour management, PSHCE, Drama and NQT support.
I have a proven track record for supporting schools in difficult circumstances and making an impact.
I am passionate and dedicated to ensuring that all of our pupils receive the best possible education.
Those of us lucky enough to be in the teaching profession have the most rewarding job you can have. It is an honour to work with children, and a privilege.
Lynn Thorley

Teaching School Business Manager
I am a qualified and experienced business professional, graduating from university with a first class honours degree in Business Management. I have worked in the schools sector for approximately 9 years, predominately in a financial/business capacity. Prior to this, I worked within a local authority in various business management roles, my latter being as a directorate business manager.
I joined Hempstalls TSA in 2015 and my current role is to manage the Teaching School Office at an operational level supporting a high level of performance against our KPI's. This requires me being involved in all strands of our activities and working closely with the Director, Deputy Director and the alliance to ensure that we are having a positive impact and making a difference!
I am fortunate to be part of a very successful Teaching School where the vision is to improve outcomes for all young people across Staffordshire and the surrounding area by being proactive, flexible and responding to our stakeholders' needs within a constantly changing environment.